Mayors representing Indigenous communities in Far North Queensland have raised concerns that overcrowded housing has fueled COVID outbreaks.
Key points:
One in 10 Yarrabah residents have COVID and northern mayors say overcrowding is intensifying outbreaks
Leaders say they feel let down by the government, especially when they compare the level of support they received at the start of the pandemic
Mayors say their communities need more quarantine options, especially as no restrictions are imposed
Australia's largest indigenous community, Yarrabah, amassed around 270 cases in less than a fortnight and 160 households are in quarantine.
Some Yarrabah houses house up to 20 people in up to three family groups.
Further north, across Cape York and Torres Strait, there are 280 active cases and reports of families testing positive in homes shared with up to a dozen adults.
The Mayor of the Northern Peninsula Region Regional Council, Patricia Yusia, is pleading with visitors to test negative before arriving due to a lack of quarantine space if they test positive in the area.
Across remote North Queensland, there is a growing sense that communities have been left to fend for themselves – a very different situation to when regions were locked down at the start of the pandemic.
One in 10 positive in Yarrabah
The 269 cases in Yarrabah represent more than a tenth of the community's official population.
Mayor Ross Andrews said the rapid transmission was inflamed by living conditions.
"Overcrowding in our homes is a recipe for spreading in the community," he said.
"Our community lifestyle with extended family, which creates overcrowding in our homes.
Cr Andrews has been on the front line of the battle against COVID since it began and said the push for 'personal responsibility' came from a privileged position and disregarded the fact that there was often more of a dozen people living in households.
"When they say you have to go quarantine they don't really understand," said Cr Andrews.
He said the community had worked with the state government to develop five accommodation units for isolation, but the housing crisis was a long-term issue.
"Many communities across the country inherit a legacy of poor social infrastructure around the social determinants of health," said Cr Andrews.
For Yarrabah, the fight began before Omicron emerged, with local health authorities battling misinformation to protect the community.
Last week, Yarrabah reached 90% for the first doses of vaccination.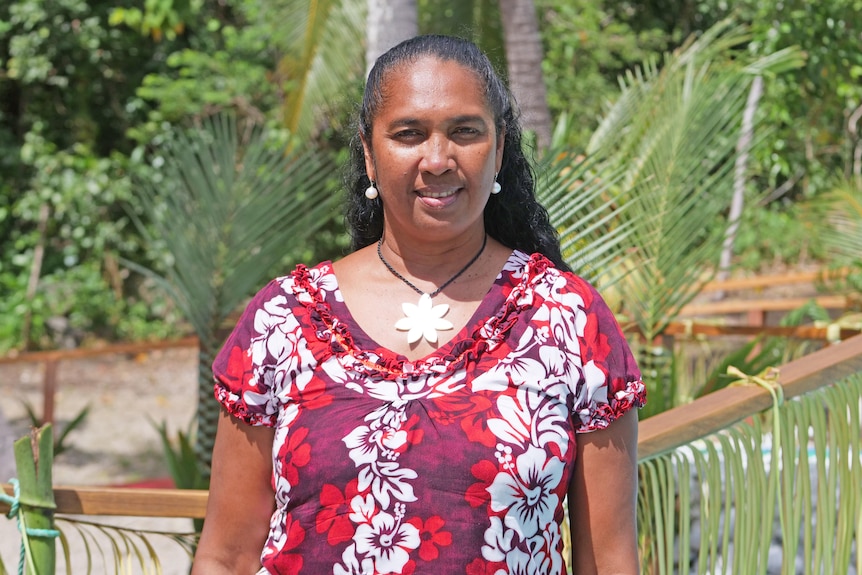 Advocacy for Quarantine Housing
Torres Shire Council Mayor Vonda Malone is calling for greater transparency from state and federal agencies regarding vacant staff housing on Thursday Island.
Residents face an acute housing crisis, with more than half of the island occupied by government housing.
With around 60 positive cases on the island, Cr Malone said the local disaster management group had pleaded with departments to use vacant properties.
'We had to elevate it to various ministers because the ministries themselves feel they will lose their accommodation if they provide it to other agencies,' she said.
Cr Malone said positive cases had occurred in overcrowded households.
"We had the first cases of up to 11 adults in one household," she said.
"Within the household [are] pregnant moms, infants, children, babies, all of the above."
Cr Malone said contact with state and federal authorities had been minimal since the outbreak first emerged.
"We echo the same sentiments – we are really still concerned about the lack of support and resources provided by the Queensland Government through this," she said.
"As far as communication between the state and the federal government, it has been zero to non-existent."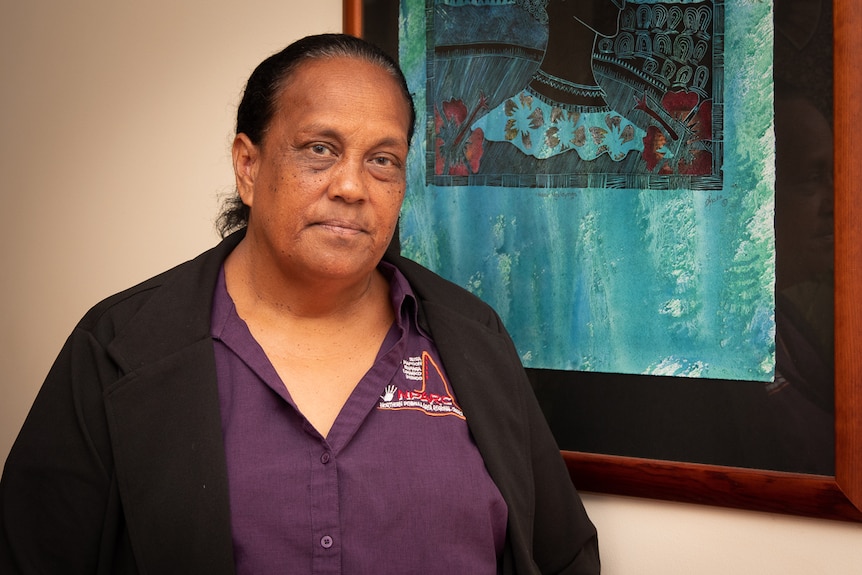 Cape Town councils feel unsupported
In the northernmost mainland region of Queensland, the Northern Peninsula region is trying to contain 60 cases.
The region was involved in a months-long biosecurity lockdown with the rest of Cape York at the start of COVID in 2020, but a demand for another lockdown led to an increase in COVID cases in Cape Town and the islands.
Cr Yusia said the level of support from state and federal authorities was now sorely lacking.
"When we first had this COVID in 2020, everyone was really concerned about it, reaching out to all the mayors in the communities," she said.
"We were told at the start that if there was COVID in the community and we didn't have the proper accommodation to manage, then they would provide accommodation or fly them to Cairns.
"But now a lot of requests are to self-isolate at home."
She pleaded with the Director of Health to introduce testing requirements for visitors.
"It's only because of the isolation," she said.
"People from outside, if they have a positive, then it's very difficult for them to be isolated here."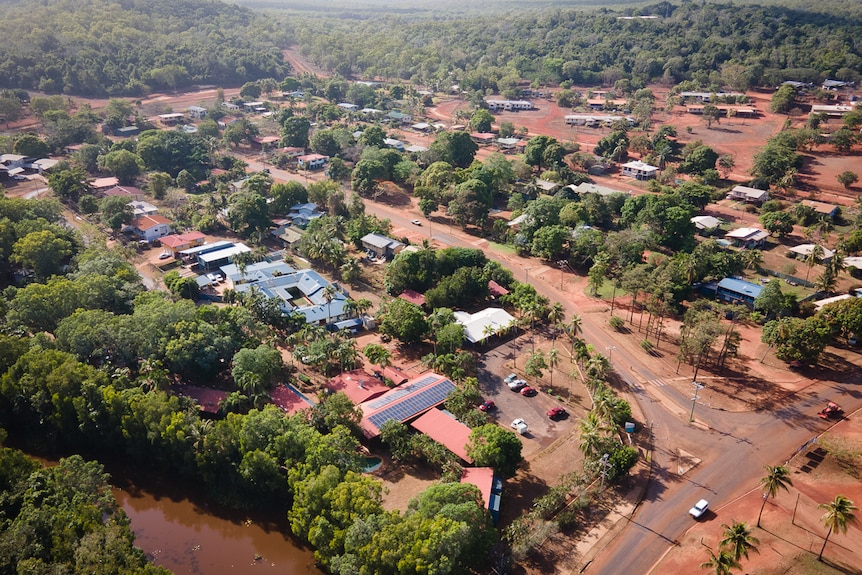 In a statement, Aboriginal and Torres Strait Islander Partnerships Minister Craig Crawford said contact with the councils had been continuous and consistent.
"Just like in cyclones, fires and floods, they have their own local leaders who decide based on the needs of the community on the ground," he said.
"If COVID means that living conditions are not suitable, [Local Disaster Management Groups] work to find other accommodation.
"There are currently no entry and quarantine requirements or travel restrictions for remote Aboriginal and Torres Strait Islander communities in Queensland."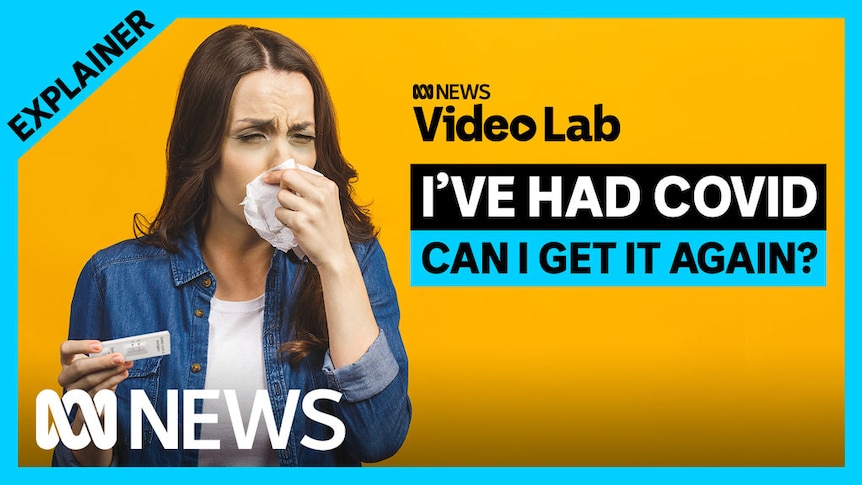 Loading the form…