Port Macquarie-Hastings Council calls on the state government to review COVID-19 travel exemptions in the region by residents of hot spots in New South Wales.
Key points:
Port Macquarie-Hastings council wrote to the NSW government expressing community frustration over the travel exemption
The LGA was returned to custody after a positive case of the property visited in Sydney while it was infectious
Tourism operators and businesses disappointed with government decision
Mayor Peta Pinson and the council's CEO have written to the government about community frustration and opposition to travel exemptions that allow residents of Greater Sydney to visit regional areas to inspect the property.
Cr Pinson said a positive case from Sydney used the exemption process to travel to Port Macquarie last month while infectious with COVID-19.
She said during their stay they visited at least 20 sites, resulting in an instant seven-day lockdown of the area.
"This lockdown, during the second week of the school vacation and over a long weekend, is devastating for our residents, visitors to the area and local businesses," said Cr Pinson.
Cr Pinson said the community has done the right thing by complying with COVID-19 restrictions and vaccination messages with no locally transmitted cases for over a year.
"Our community is suffering right now. My heart breaks at some of the messages I have received regarding the impact of this lockdown on families and businesses.
"We have heard and referred your [the community's] fears the permit system is a loophole. It must be closed to protect communities like ours from further incidents. "
Lockdown decision criticized
A tourist operator west of Port Macquarie criticized the decision to lock down the council area before the long October weekend.
"We've just had enough. With the last lockdown we had to reverse, we lost over $ 50,000 in those two weeks, which was very hard to catch up with. And you can't catch up with it," he said. said Ralph Clissold, who runs the Mount Seaview. Appeal.
"This time we had all worked hard to get a lot of people to come for the long weekend. We had all kinds of people coming to the retreat, to the campsite, to the trailer park, a lot of people coming. from the area who came to go for a long weekend.
"These blockages cause more mental health issues, stress, financial ruin than all COVID-related deaths. "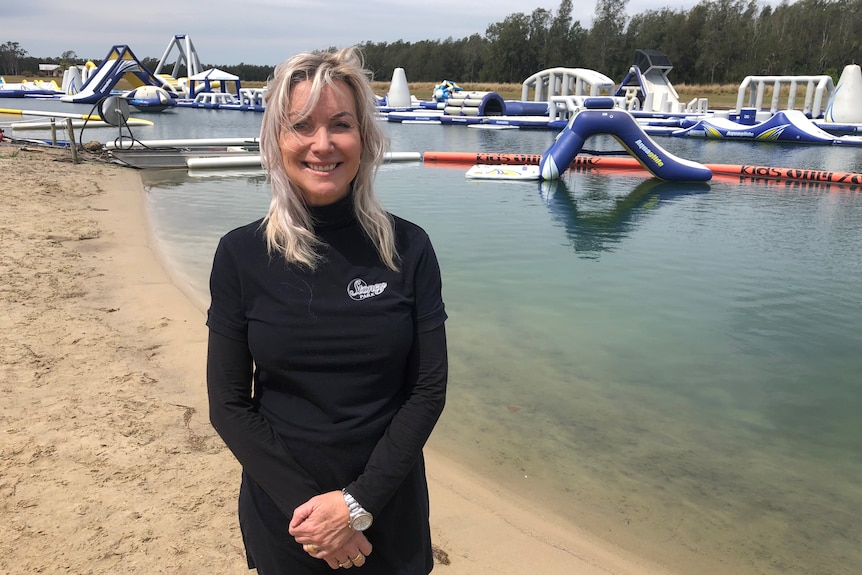 Anissa Manton, co-owner of Stoney Aqua Park north of Port Macquarie, which only reopened a week ago after the devastating floods in March, said the return to detention was extremely disappointing.
"We have worked very hard to get the park back up and running," she said.
"We liked a backyard blitz to get the accommodation up and running. We were fully booked.
"It was really important to our staff. We kept them for six months. Stopping the startup isn't really economical."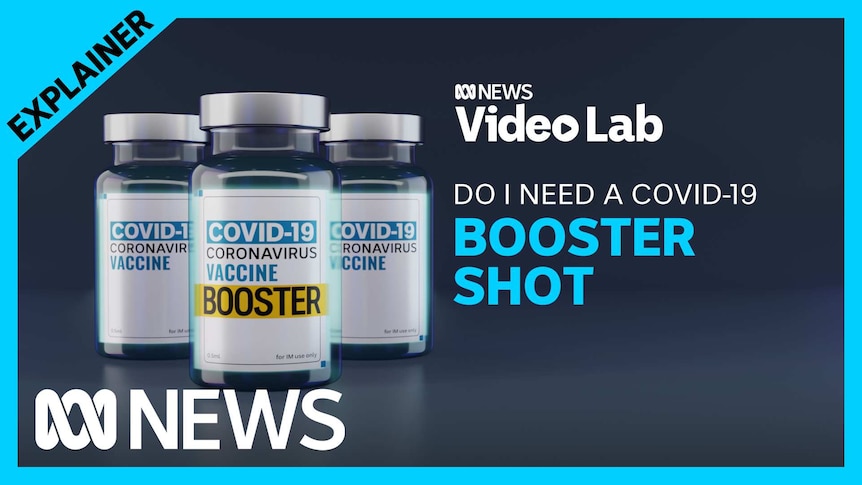 Loading form …