A real trip is less about visiting tourist attractions and more about immersing yourself in a city atmosphere. It's about taking the pulse of your surroundings and letting curiosity guide you through burrows filled with new experiences. Of course, these days, with a global pandemic making even routine travel precarious, we don't really have the luxury of getting lost. We really need to focus on what is worth seeing and what is not.
When it comes to creating a travel guide for a big city like London, where do you start? Do you divide it by regions? Find a local?
Yes and yes. To show us around South London, we hooked up with R&B artist, rapper and member of South London fashion collective VX Mob, VX Duse. Duse is south London through and through. Coming from the underground club scene of the Streatham district, Duse has an intimate knowledge of this particular area of ​​London run by artists. The video for his latest single "Prism" – from his eponymous debut ep of the same name – features scenes taken straight from the streets of South London to a soft, intimate sound like The Weeknd, but with much more rhythm and much less 80s cheese.
While the video is dark and brooding, perhaps capturing the darker South London vibe at night, Duse's travel suggestions are full of levity, teeming with pornographic food-worthy dining venues, bright clubs and getaways full of nature. Watch the video for "Prism" below, then click on Duse's guide to South London.
The first thing to do when arriving in South London?
The first thing to do in South London is to eat at El Rancho De Lalo, this is an authentic Colombian restaurant located in Brixton Market. It is one of my favorite places. I have been going there since I was young.
I would recommend taking "Bandeja paisa" which includes a bit of everything, steamed white rice, avocado slices, fried eggs, chorizo, crispy pork belly, red beans in sauce, plantain, beef and salad. Then I would recommend going to Battersea Park to relax, smoke and listen to music.
Best place to eat last night?
Certainly Morleys, it has always been the meeting place for everyone here in the south. I usually had a burger dish or 1pc chicken combo, wings and ribs, you can't go wrong with Morley's after a late night studio shoot or a movie.
Even back in the days after school we would always go looking for something to eat at Morley's, they only have it in the south, so that's basically part of the culture.
The best view of South London?
Primrose Hill is the best place to get a good view of the city. It's a huge park that is on a hill and right at the top you get an amazing panoramic view of the city. It is right next to the Camden Food Market. I would suggest going at sunset time, staying until late to watch the sun go down and get a sick view of the city lights at night.
Sometimes I like to buy food at the market and then walk past the corner store to buy magnums and take it to the top of the hill to enjoy it.
The best neighborhood to party?
Shoreditch
Shoreditch for sure. I spent most of my nights there … bars like Trafik and clubs such as Cargo. If you are trying to party late like 6-7am, then Club Aquarium is the place. Finally, for music and something based in South London, I would suggest Fire and Lightbox club in Vauxhall for a mix of house, hip hop and Latin vibes.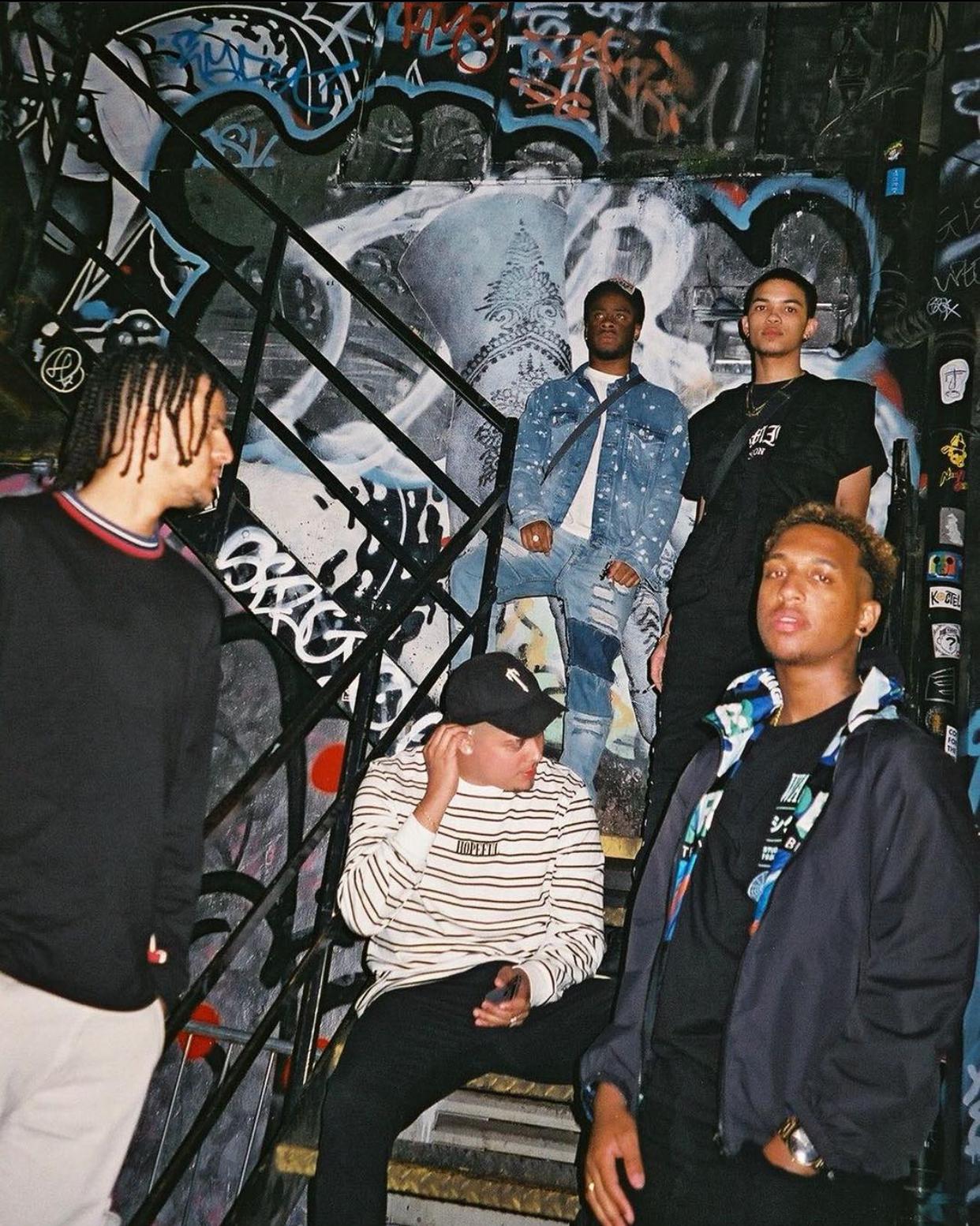 The best place to enjoy nature in South London?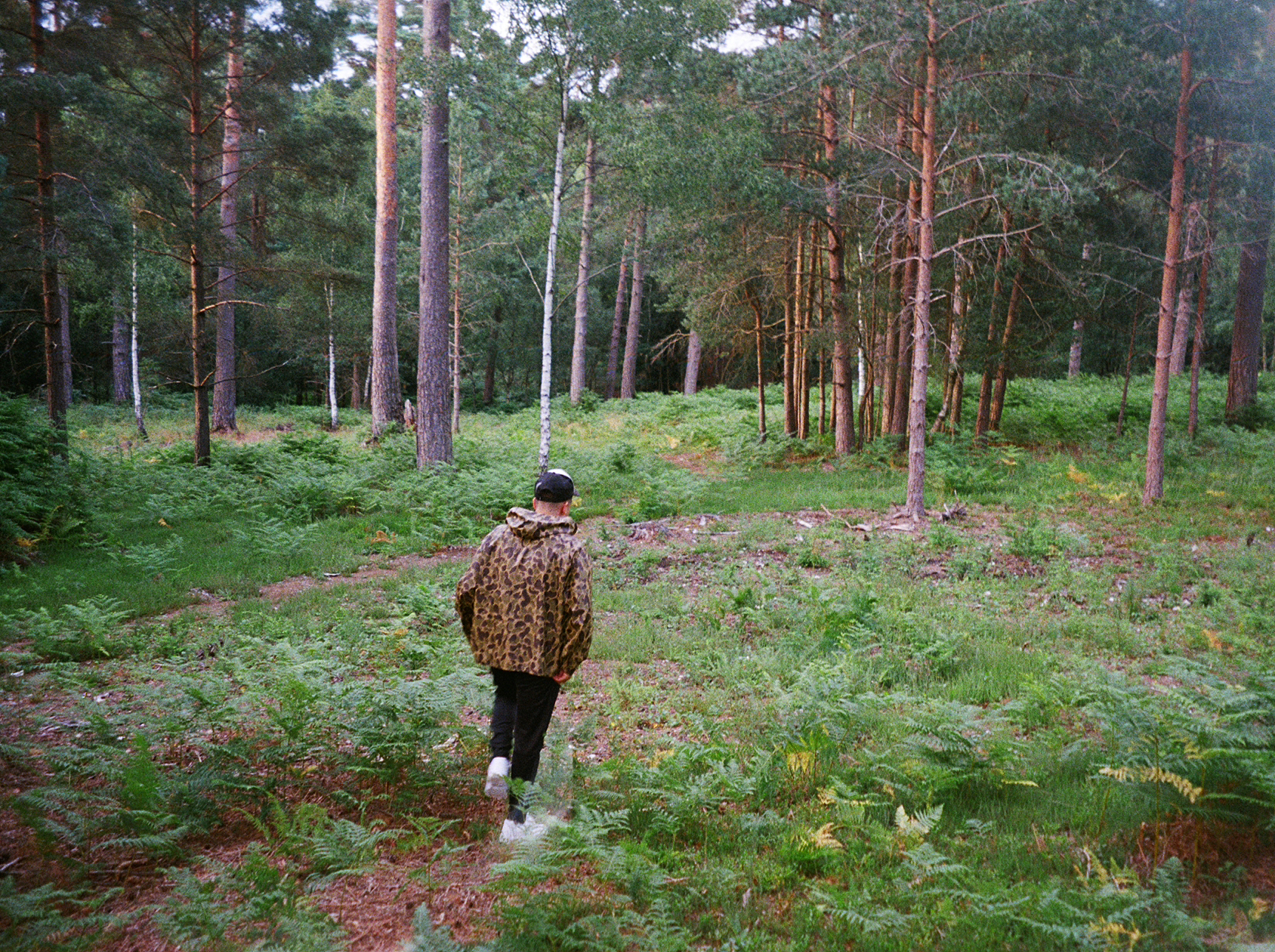 The best place to enjoy nature is Caesar's camp in Aldershot. It's military terrain with huge spaces, mountains of different types of natural textures that you wouldn't normally see in South London. My close friend Todd (@filmbytodd) is from the area and every now and then we take a trip to clear our minds and enjoy nature, hanging out in the mountains… we might have a drink or some a cigarette. the.
What is your fondest memory of the city?
My best memory from South London would be to visit Brixton / Elephant & Castle. My parents are Colombian immigrants and there is a large Latin community of which we are a part. There are plenty of Latin stores such as cafes, bakeries, restaurants, and mini markets with products you can't find elsewhere.
In terms of best memories for me growing up it would be Streatham / Mitcham, doing all my school years in these areas I saw a lot and learned a lot.
The best place for a drink?
The best place for a drink is Box Park in Croydon. This is an outdoor / indoor food court that allows you to choose from a variety of dishes, desserts and drinks and enjoy them together in one place. They also play music so it's a cool place to hang out with your man, daughters, or family. Every time I go I get the grilled Argentinian mixed steak or a burrito from Chilango's, and the drink I always get is Hennessy and Coke with a few shots from Patrón.
The best place to experience South London culture?
Brixton / Central London / Oxford
Brixton is a great place to soak up the city's culture. You could smell the Caribbean food and then have a South American dessert, as there are a lot of different nationalities and cultures in one place. After spending some time here, you can head to central London, another great place to experience the city's culture. From Brixton Tube St. (TFL, the London Underground train service), you have excellent access to Oxford Street via the Victoria Line. Oxford is where all the big brands are located and a few hidden gems like FootPatrol and Palace.
What's the one thing anyone visiting South London has to experience?
Bike the city
One thing everyone should do when visiting South London is go on a Santander bike and cycle south to see for themselves, this is the best way to enjoy the surroundings. These Santander bikes – rental bikes – are located all over London so you can get to them easily. I would make a day of it and tour the city day and night visiting key places like Hyde Park, South Bank, Canary Wharf and Greenwich while making pit stops along the way to try different foods and drinks.