The Great British Pastry Fair is back with Season 9 on Netflix, and the world heaves a collective sigh of relief. In these troubled times, everyone needs a little baking to get their teeth into it, and the antics that take place under the show's big tent provide that in spades. So who are Paul Hollywood and Prue Leith welcoming to the gingham altar this time around? Meet the new bakers this season of The Great British Pastry Fair.
Meet the new bakers
The Great British Pastry Fair Always manages to find a whole slew of charming individuals to fill the tent, usually from a variety of professions, demographics, and locations. Season 9 of the series will be no different. Here's what we know about the new bakers so far.
Amanda: Amanda is 56 years old and is originally from London, where she works as a detective for the Metropolitan Police. His Greek Cypriot roots inform his baking interests.
Chigs: This 40-year-old sales manager from Leicestershire is an active man – he enjoys skydiving, mountaineering and hiking. He started cooking during the COVID-19 lockdown and is ready to bring his pastries to The Great British Pastry Fair.
Cristalle: Crystelle is a 26 year old Londoner who says she is "a little stressful". She enjoys experimenting with ideas from her Portuguese-Goan-Kenyan heritage.
Freya: Freya is the youngest pastry chef this season at 19 – she's also a vegan and psychology student from North Yorkshire. Freya calls herself a "massive perfectionist".
George: George is a Shared Life Coordinator from London. The 34-year-old says he has an "eye for detail" and creativity. Like Amanda, George celebrates his Greek Cypriot roots.
Giuseppe: Born in Italy, Giuseppe now lives in Bristol. The 45-year-old learned to cook from his father, who worked as a professional chef. Giuseppe, of course, loves Italian flavors in his creations and calls himself a "culinary snob".
Jairzeno: This chief financial officer and Great British Pastry Fair Hopeful moved from Trinidad to London 15 years ago. He loves to use Caribbean spices and says that for him "cooking is like breathing".
Jürgen: Jürgen is originally from Germany, but moved to the UK 18 years ago. He now lives in Sussex, where he works as a computer scientist. Jürgen's interest in baking began when he couldn't find his favorite German breads.
Lizzie: Lizzie, 28, lives in Liverpool with her partner and their companion dog, Prudence. Lizzie is the kind of pastry chef who favors flavor over presentation. She enjoys dancing and studies criminology.
Maggie: Maggie is a 70 year old retired nurse and midwife from Dorset. Maggie is also this year's oldest pastry chef and enjoys the outdoors, especially canoeing, kayaking and sailing.
Rochica: An injury left this 27-year-old RH associate unable to dance, so she turned to baking. She claims her greatest weakness is "getting upset" when things go wrong.
To M: Tom is a 28-year-old Kent-based web developer who calls cooking a "welcome escape" during his time of foreclosure. Tom enjoys singing and the dramatic arts.
When will the new episodes of "The Great British Baking Show" air?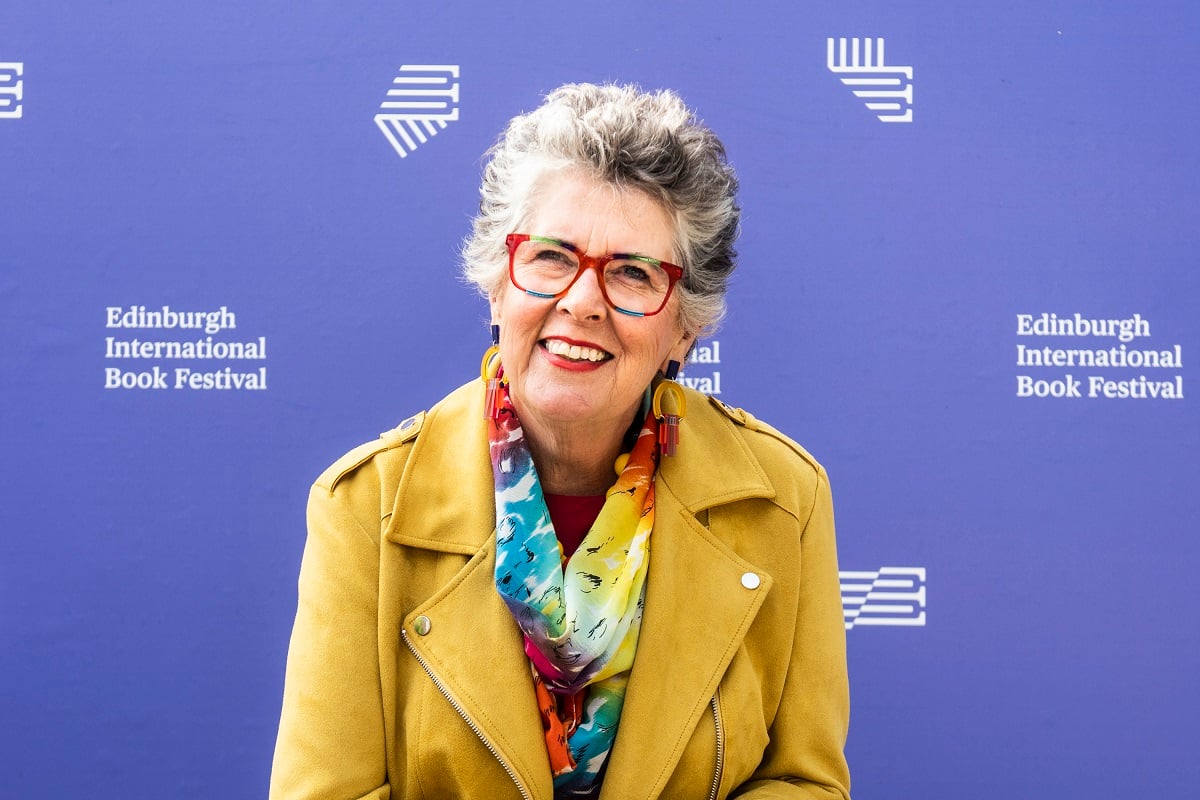 The Great British Pastry Fair Season 12 will air on Netflix. The show will feature new episodes every Friday.
Paul Hollywood has claimed that this year's bakers are a "strong" bunch, which has fans eager for some exciting pastries.
"I feel [in] this series, the level of the bakers is so high, they really brought a lot of expertise to the tent this year, I was really shocked and excited to see how quickly they were out of the box, "said Paul Hollywood , as reported by Marie Claire.
RELATED: Why did Sandi Toksvig leave "The Great British Bake Off"?